Landmark Preservation
Balcony Restoration
Licensed Riggers
Parapet & Facade Restoration
Roofing Systems
Sheet Metal
Stone Restoration
Structural Steel Restoration
Waterproofing
Garage Renovations
Scaffolding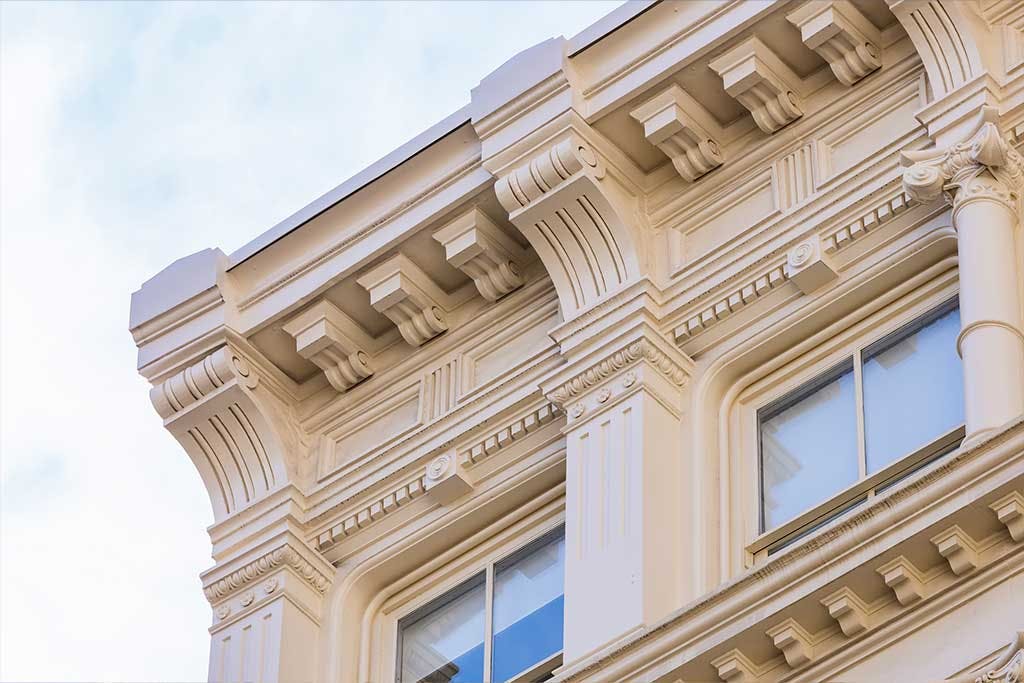 The Majestic
115 Central Park West
New York, NY 10023
Scope of work:
Landmark Façade restoration, Local law, roofing and terrace replacement. Landmark.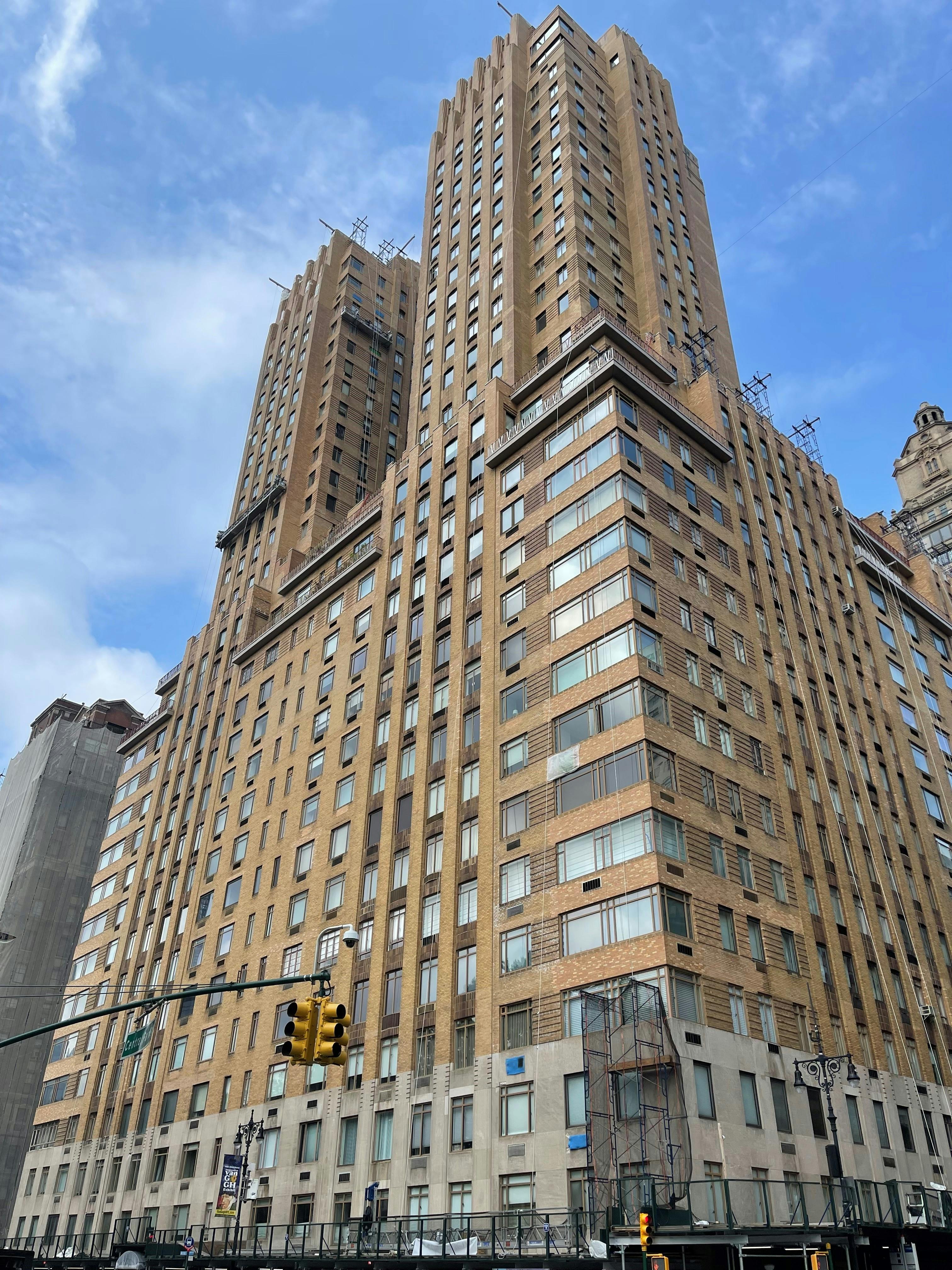 The Majestic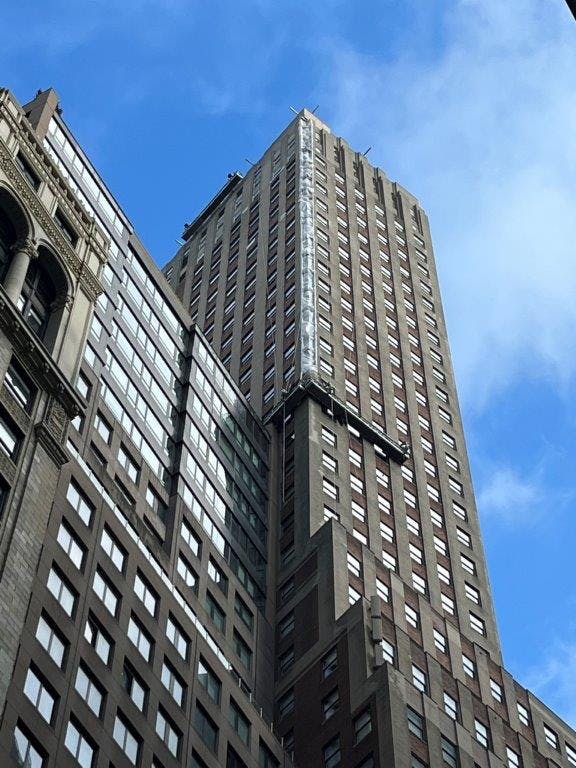 30 Broad Street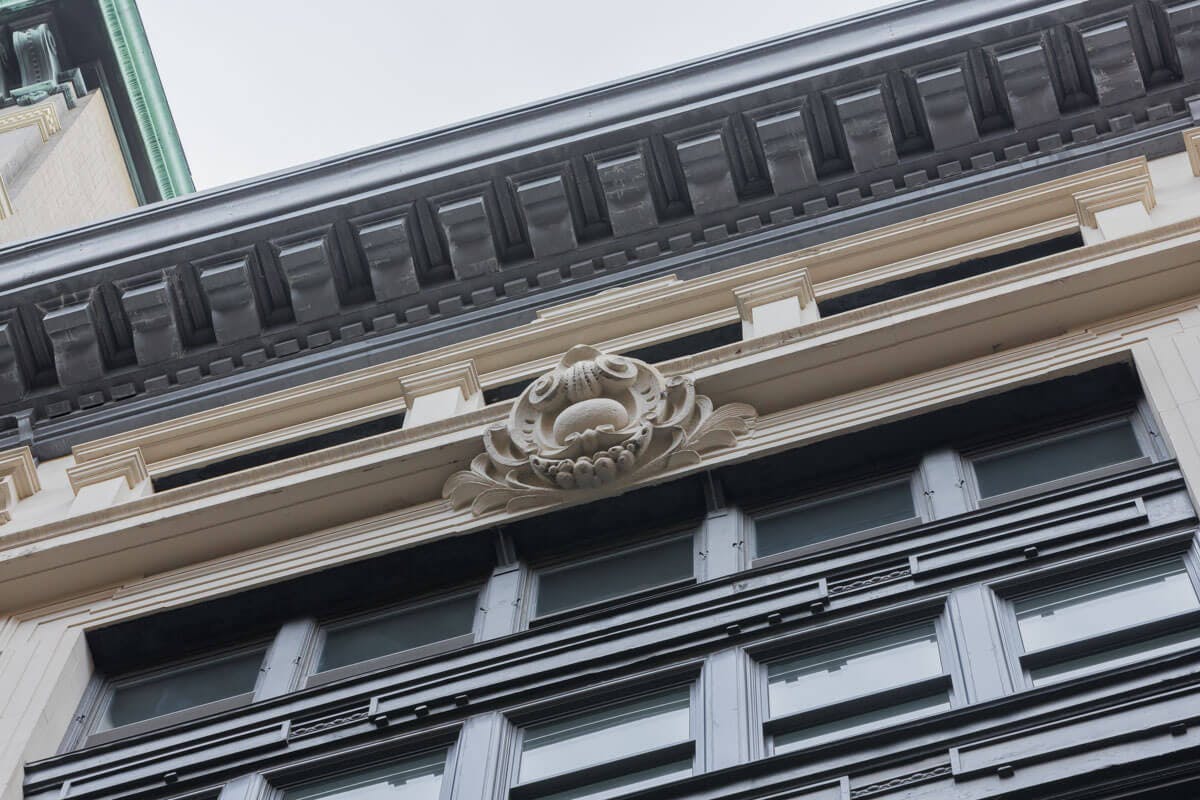 40 East 19th Street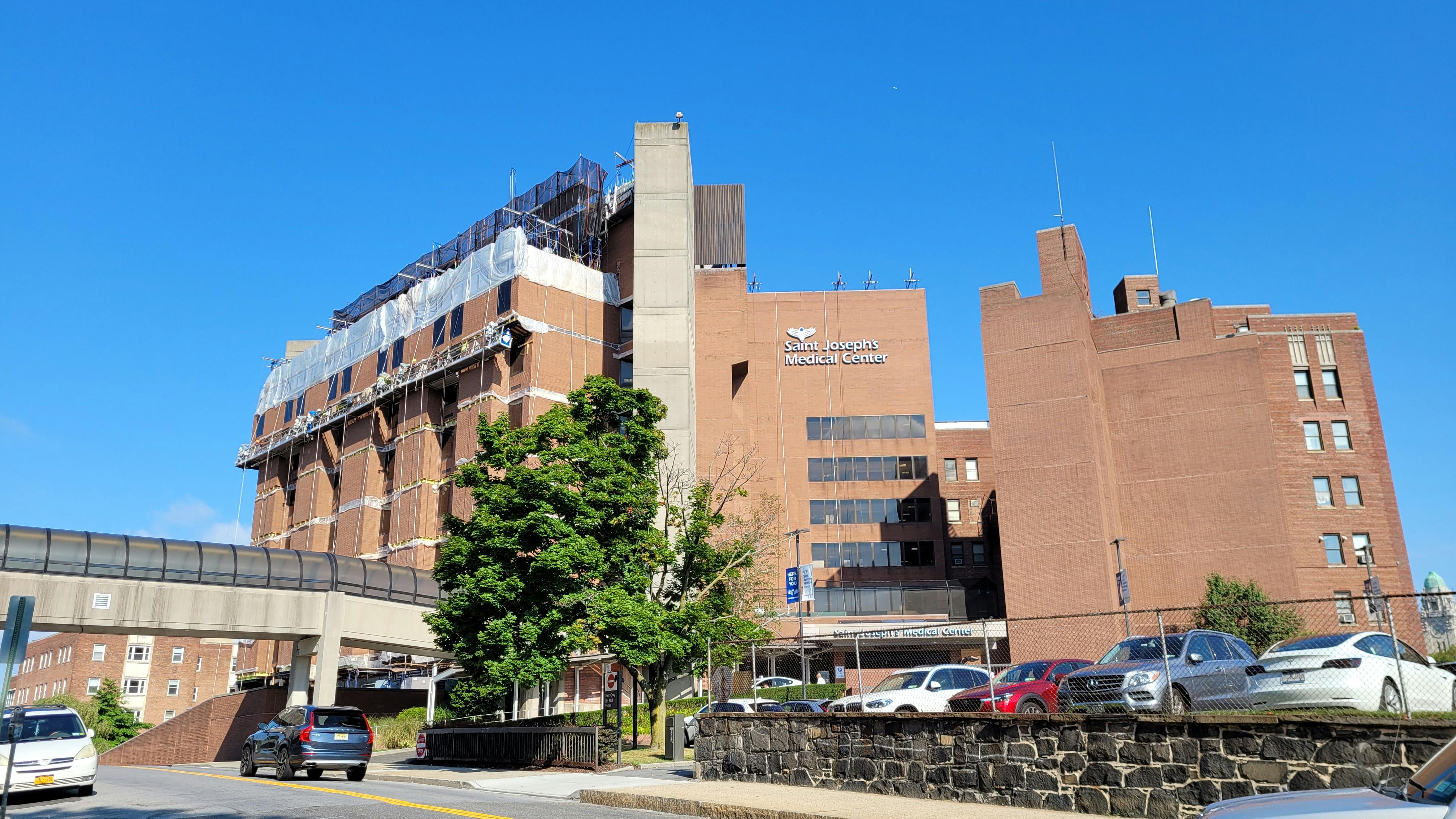 St. Joseph's Medical Center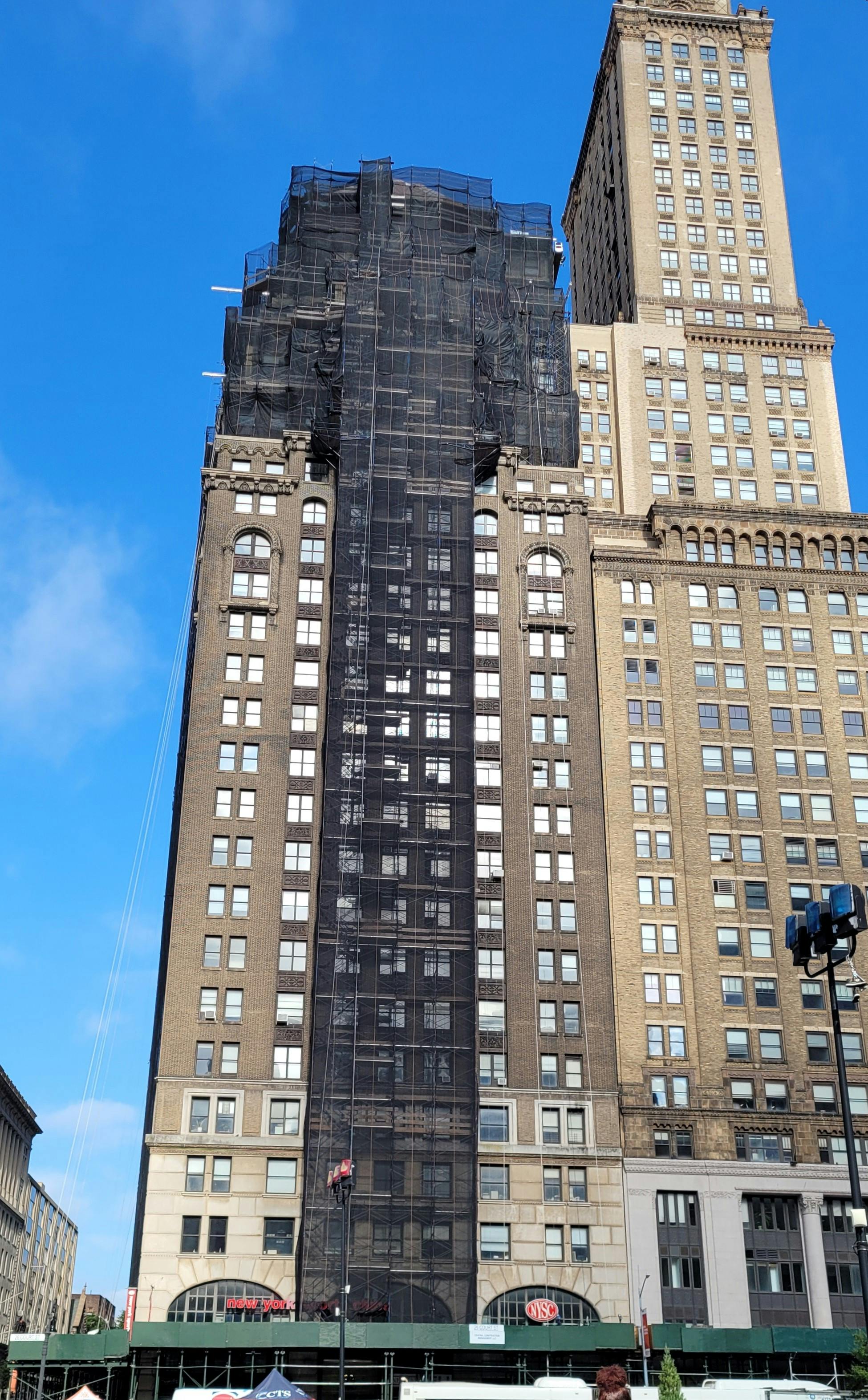 26 Court Street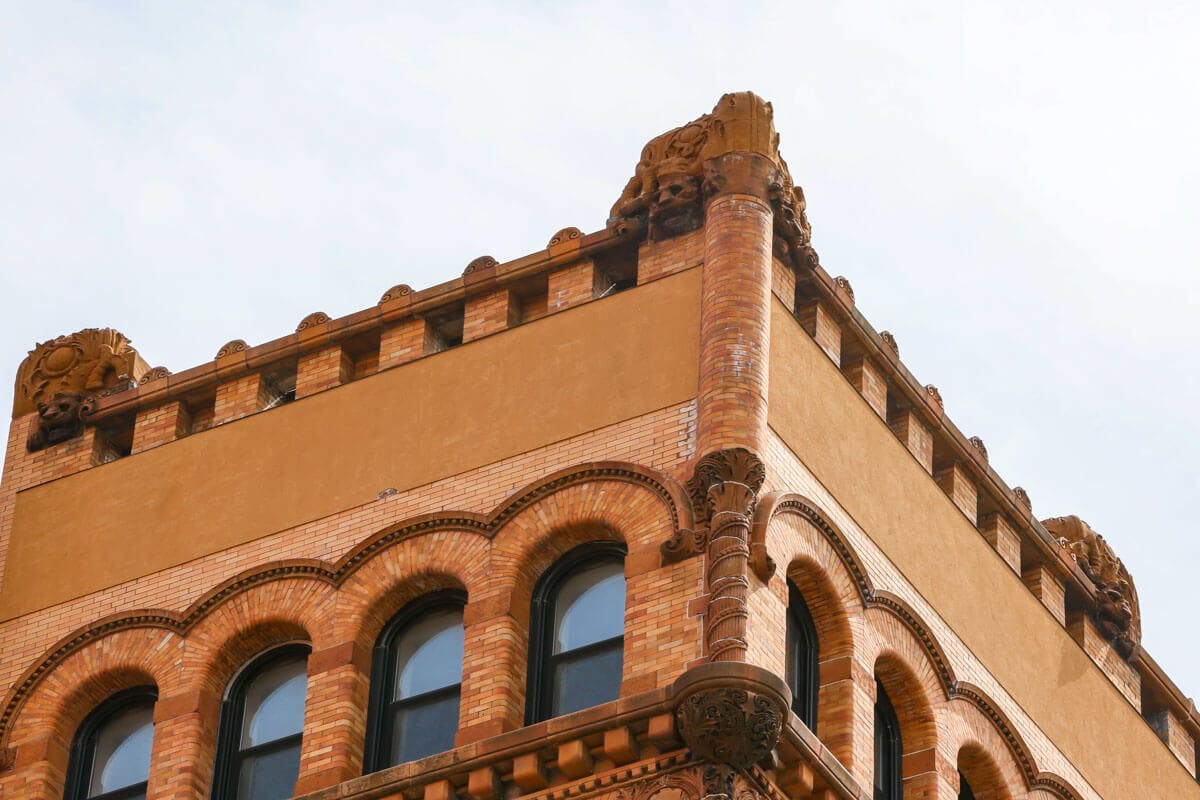 250 Mercer Street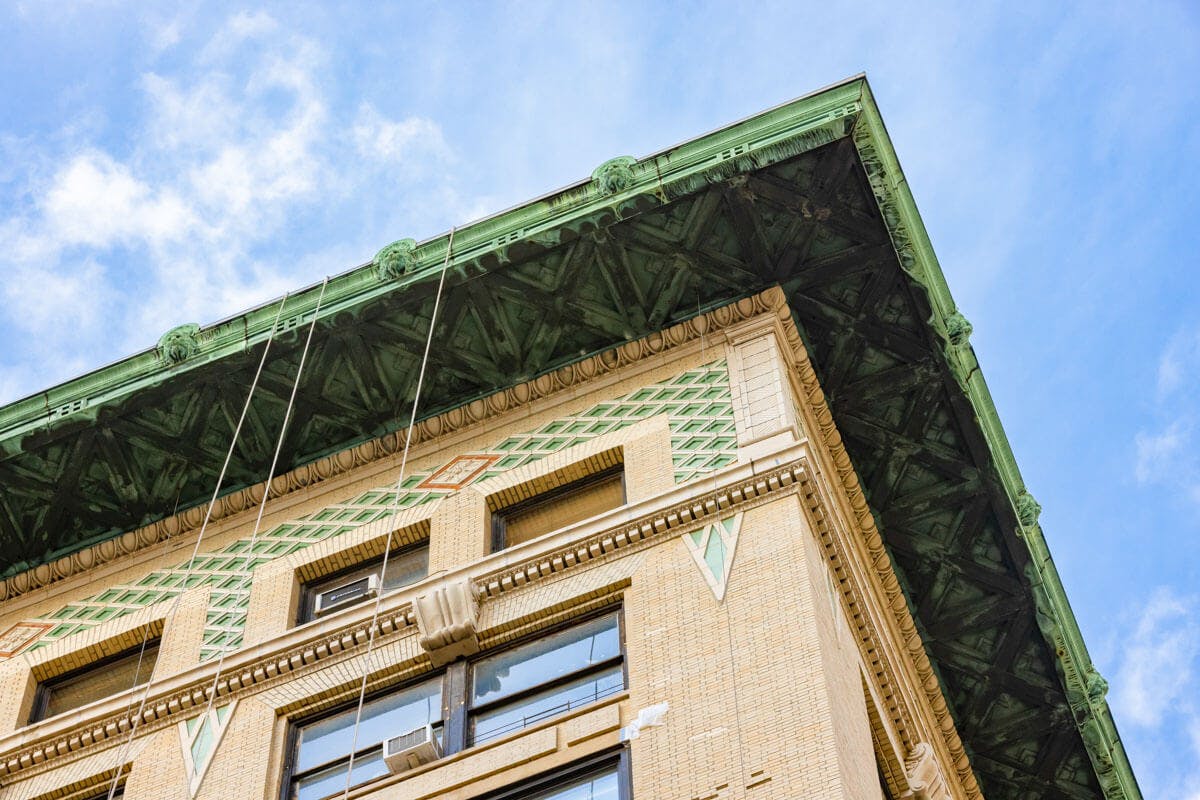 222 Park Avenue South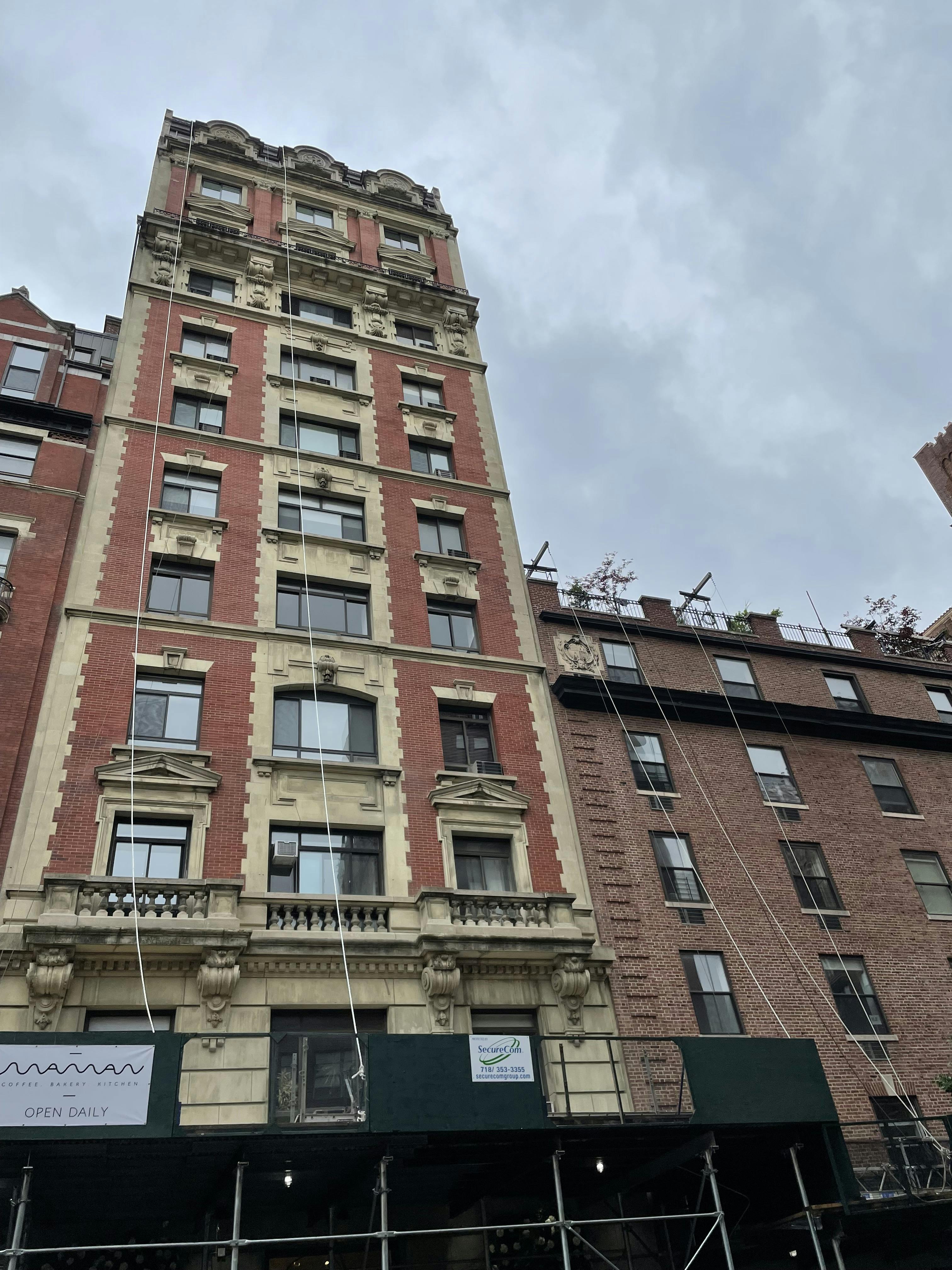 The Albert Hotel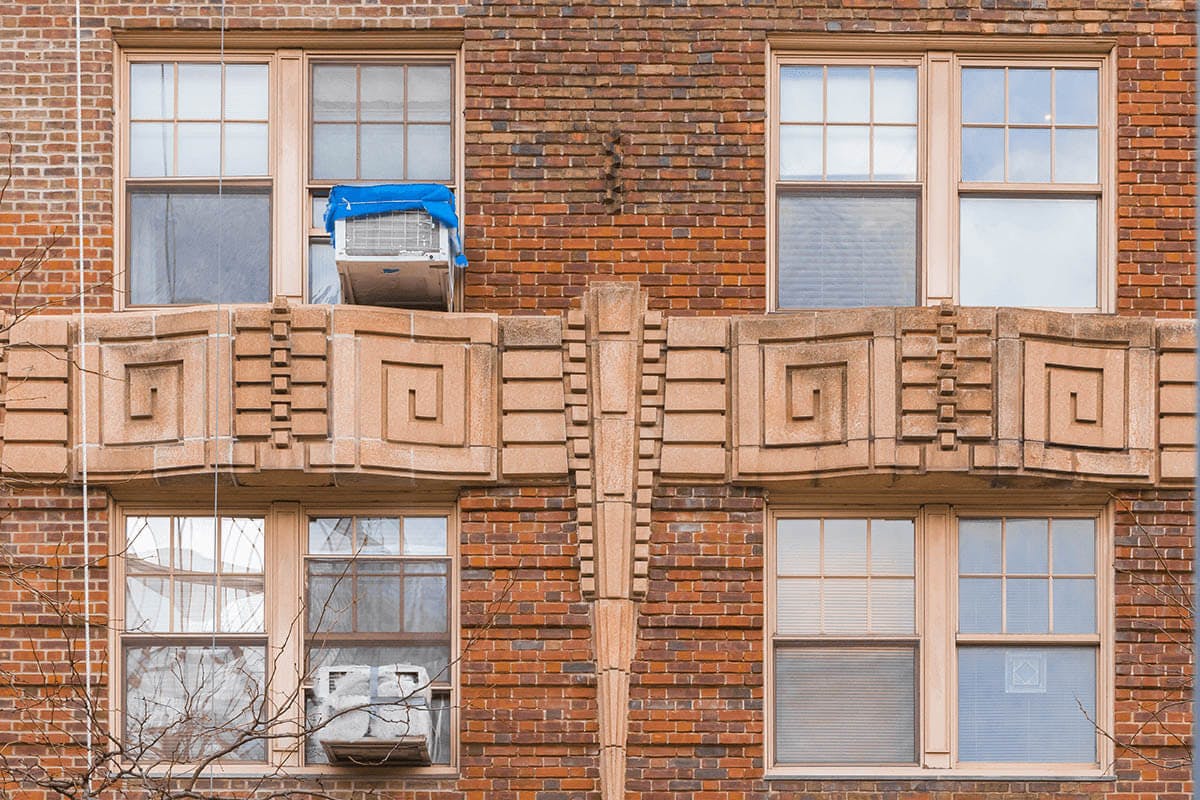 2 Horatio Street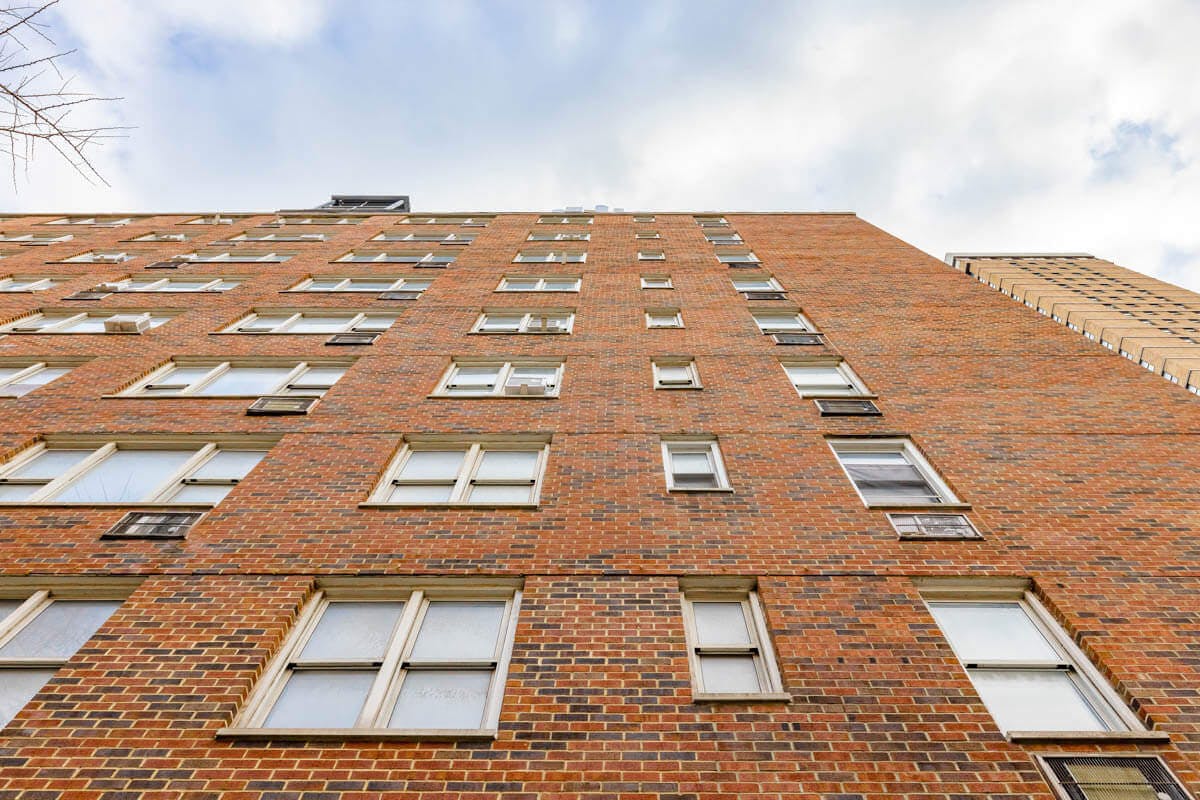 200 East 30th Street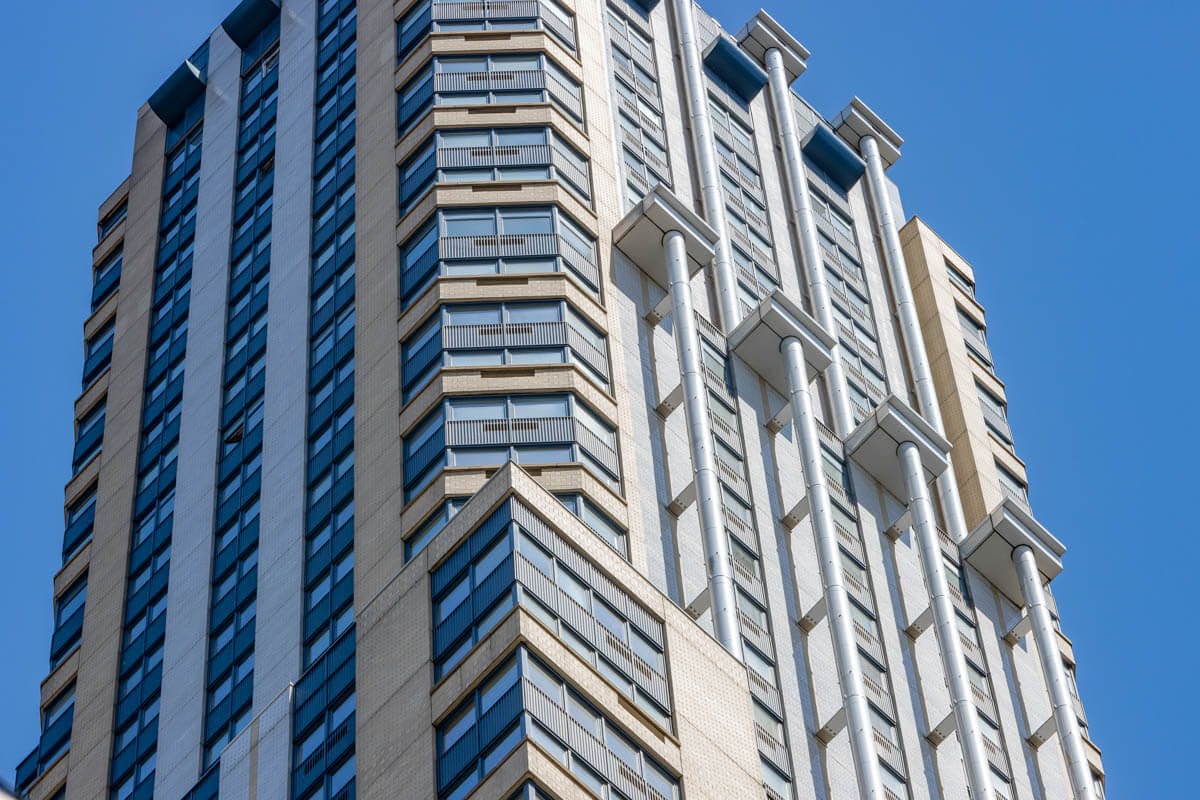 425 Fifth Avenue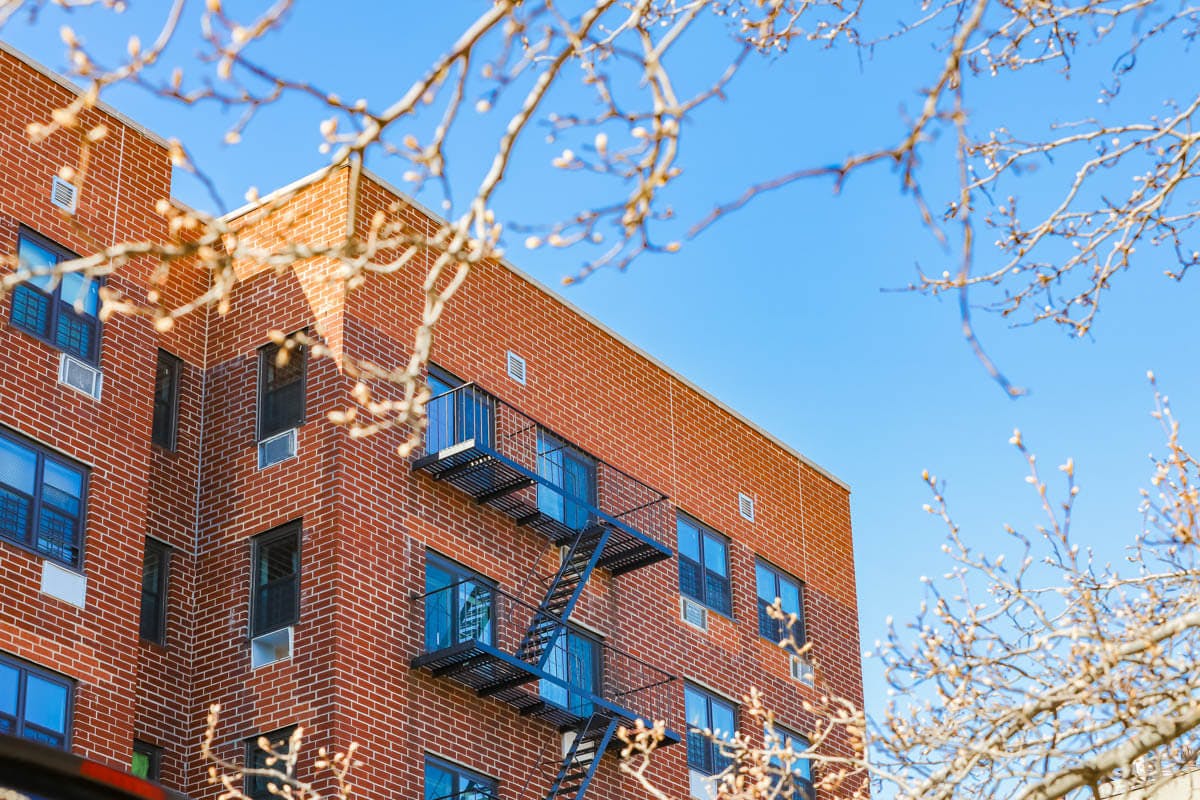 130 Lefferts Place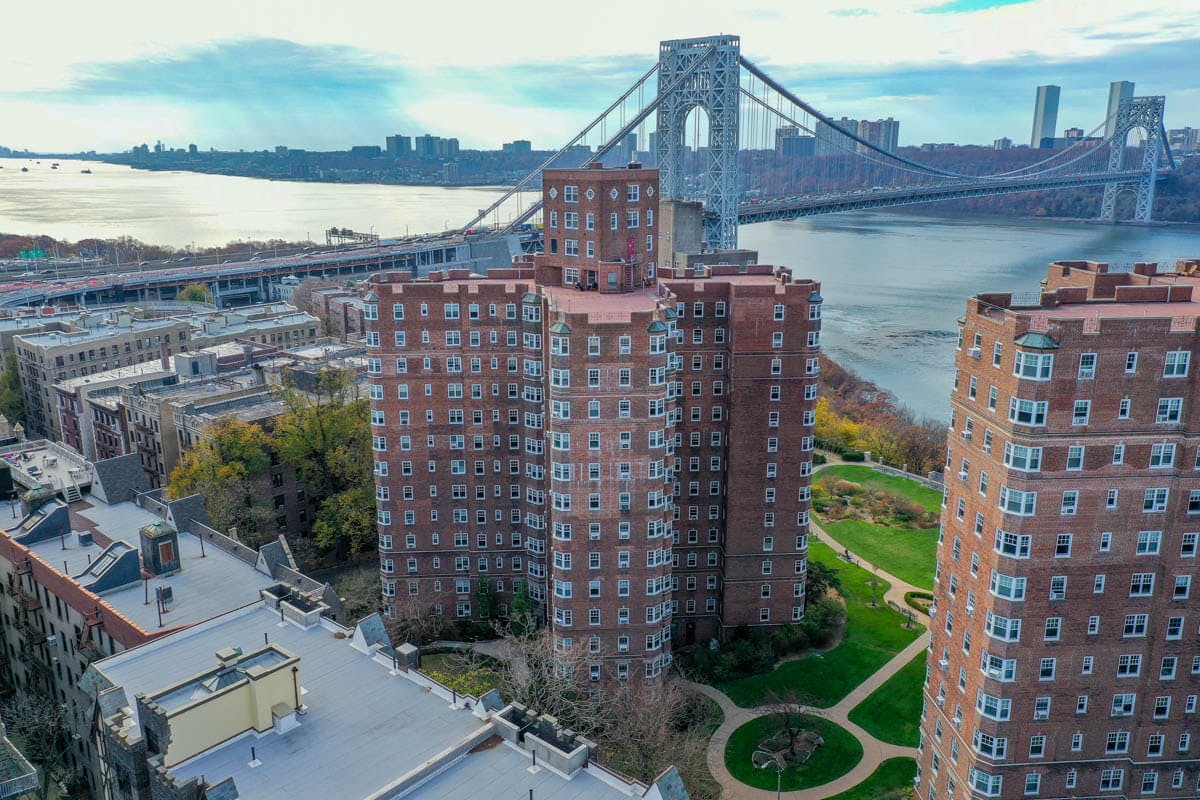 Castle Village Complex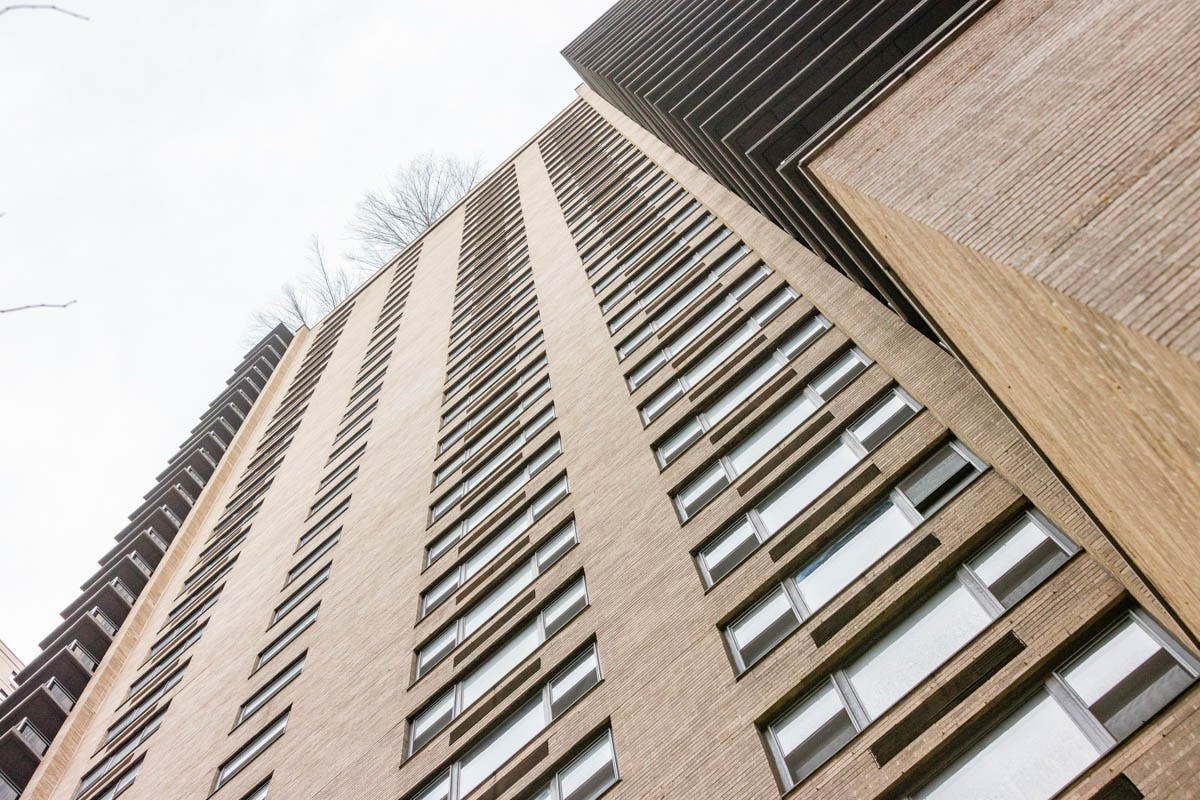 Murray Hill Tower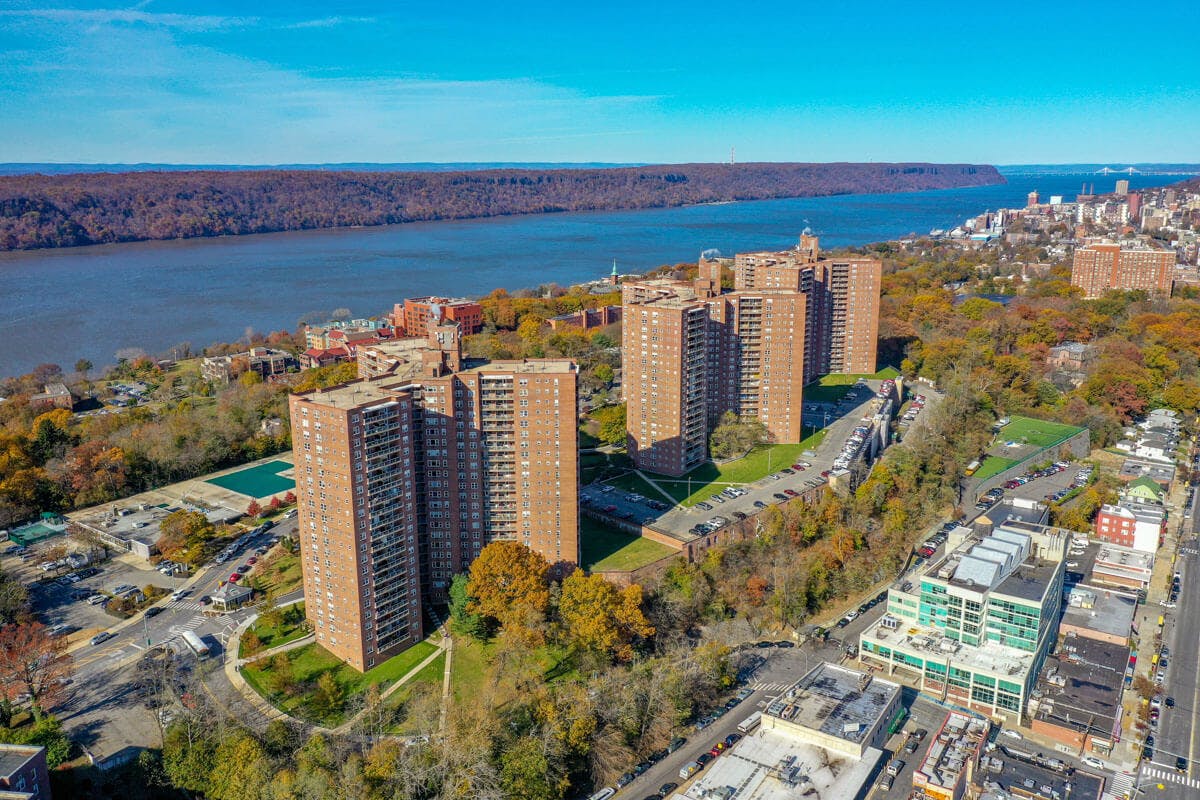 Skyview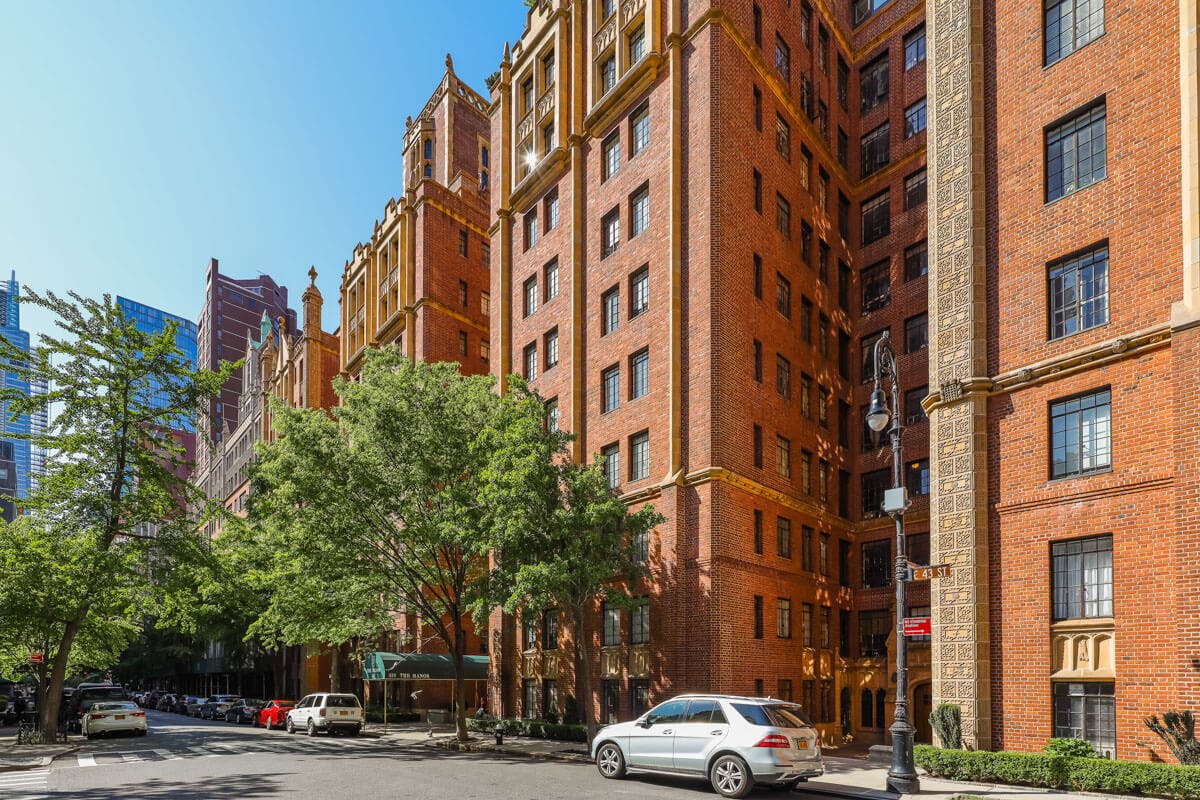 The Manor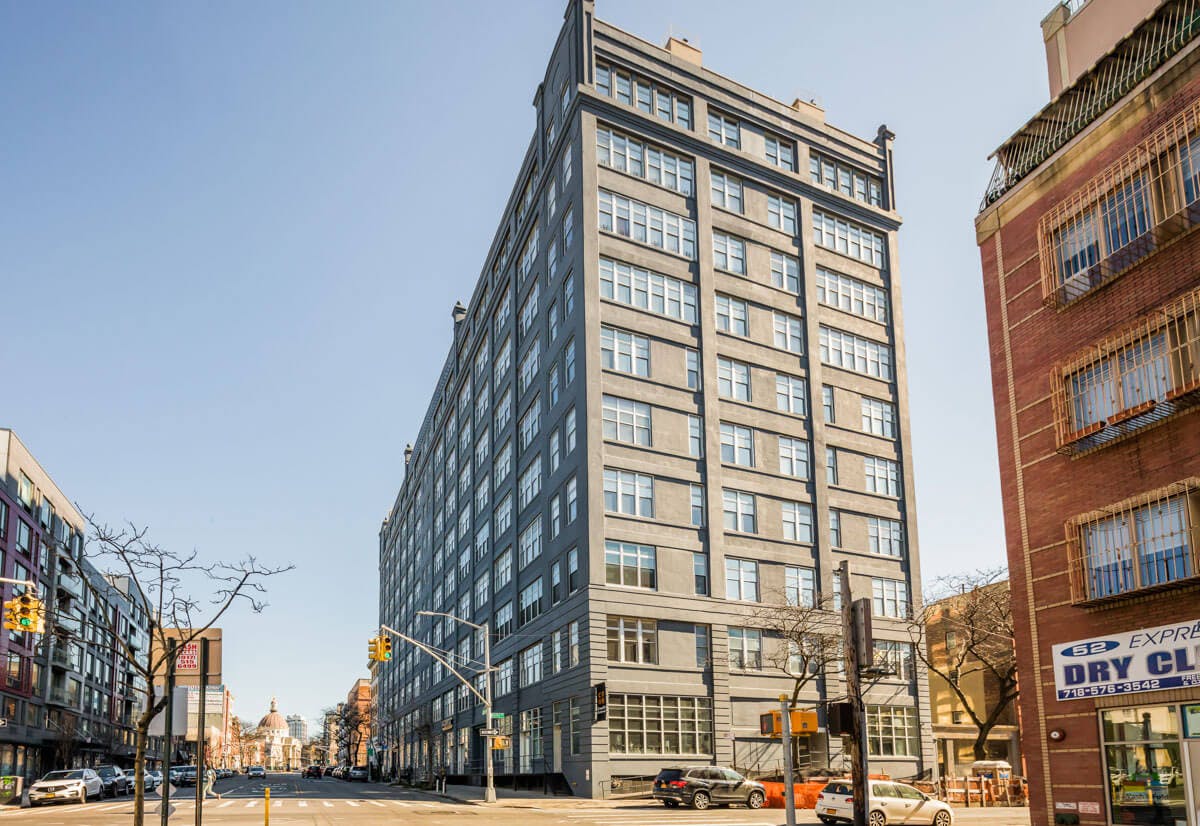 The Gretsch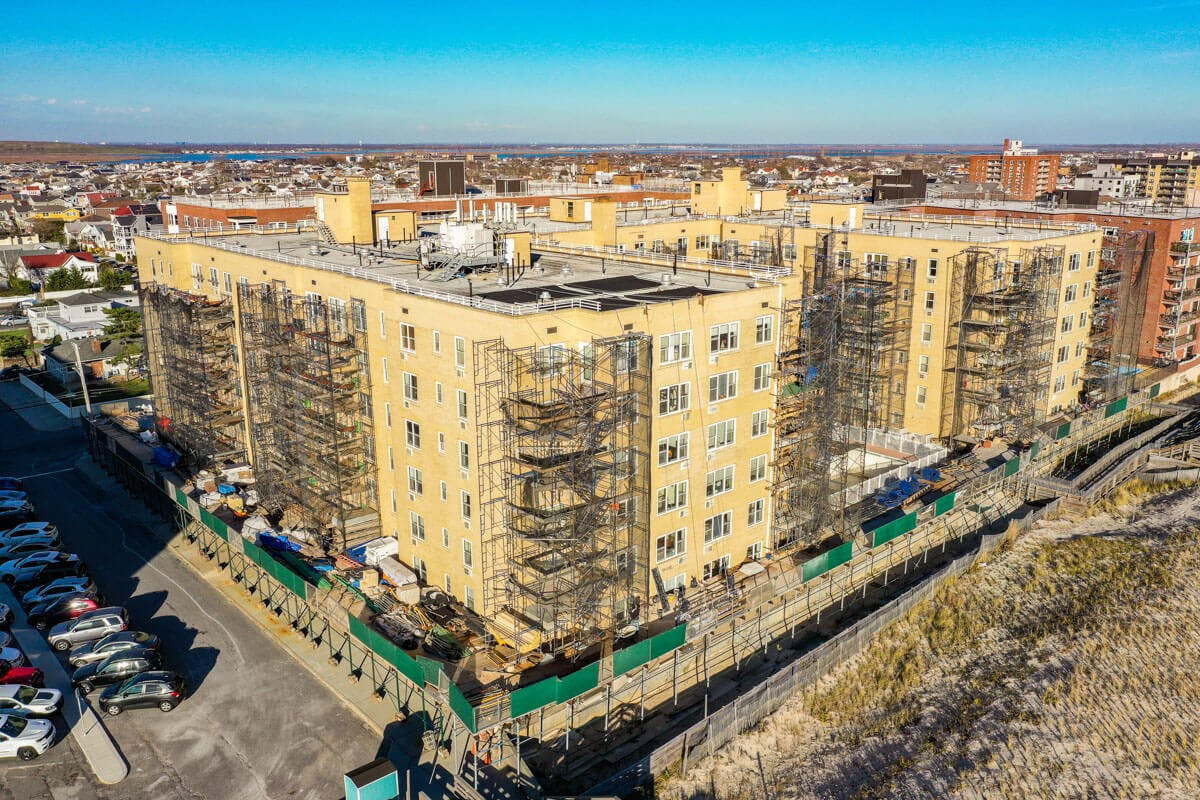 700 Shore Road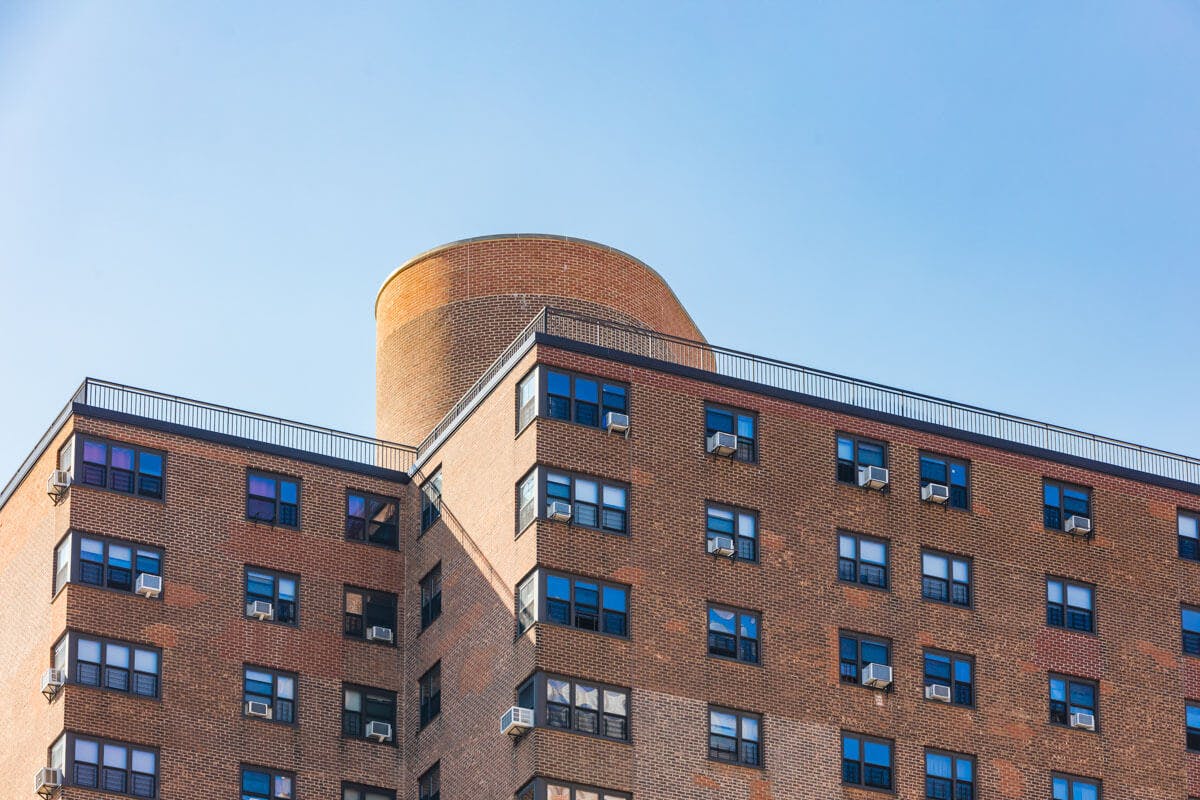 Franklin Plaza Apartments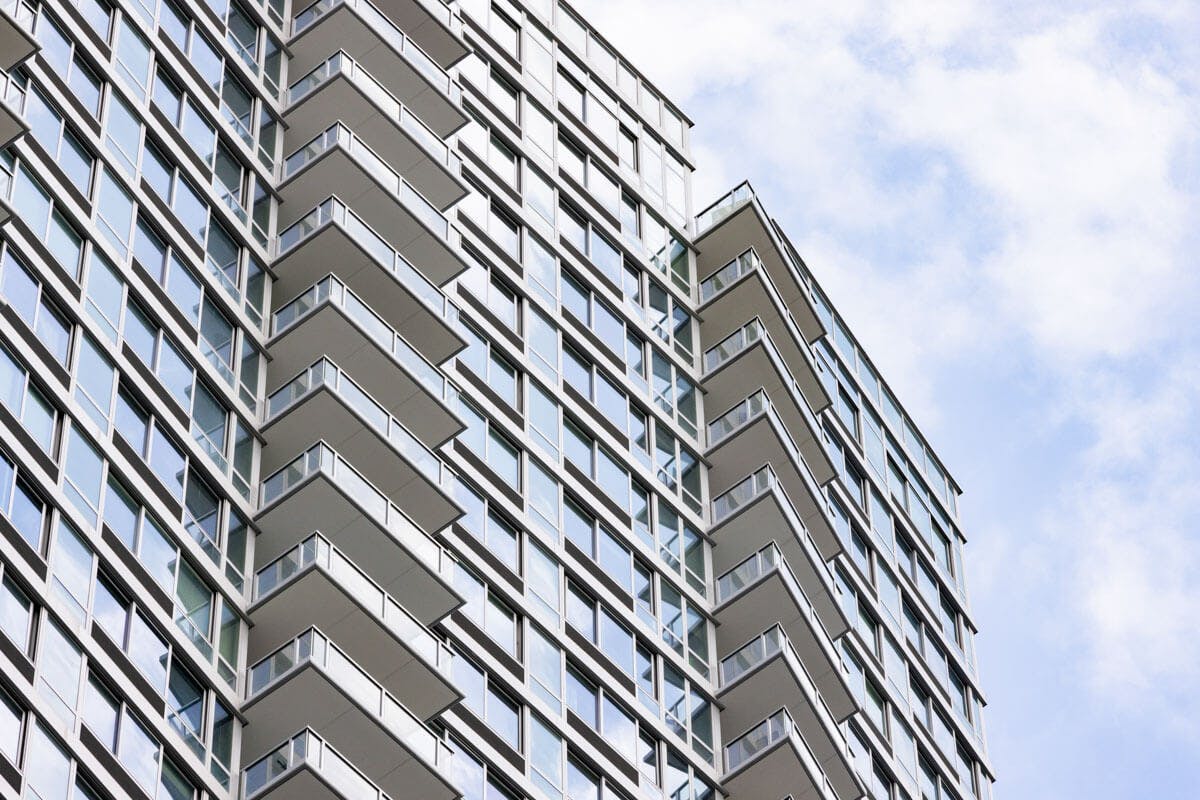 4615 Center Boulevard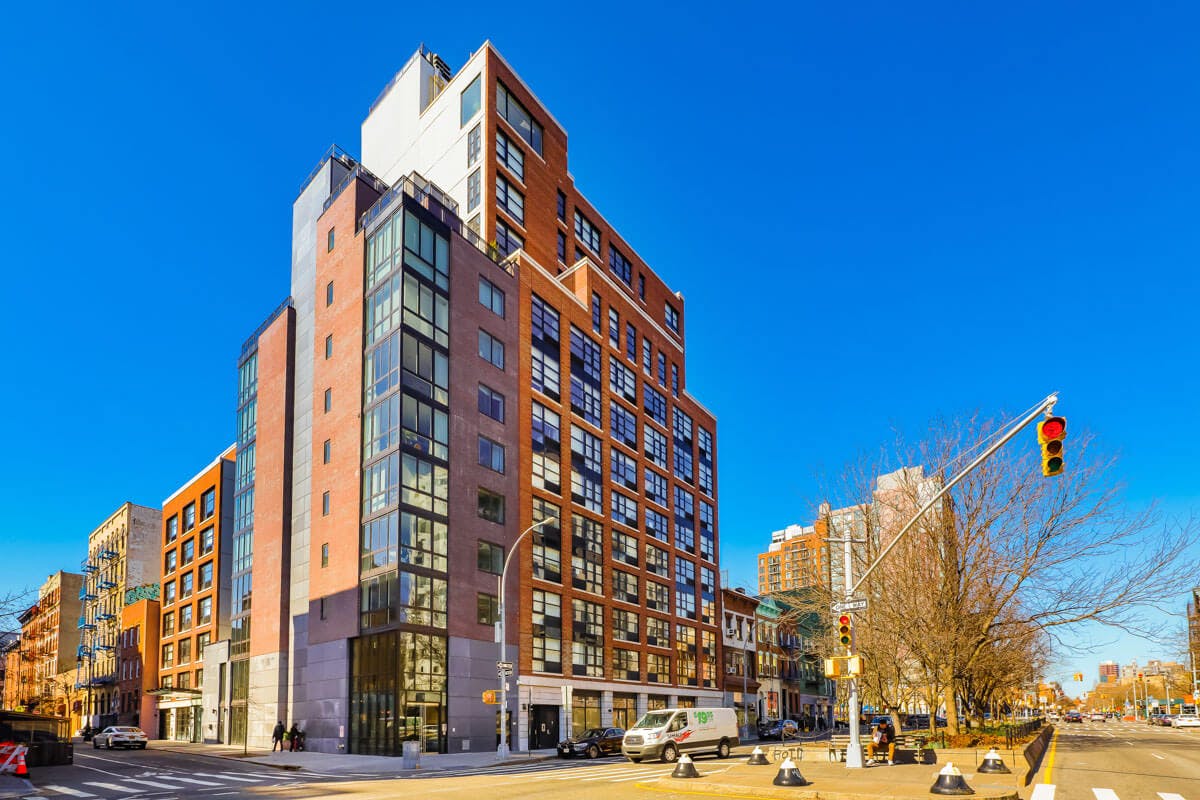 265 East Houston Street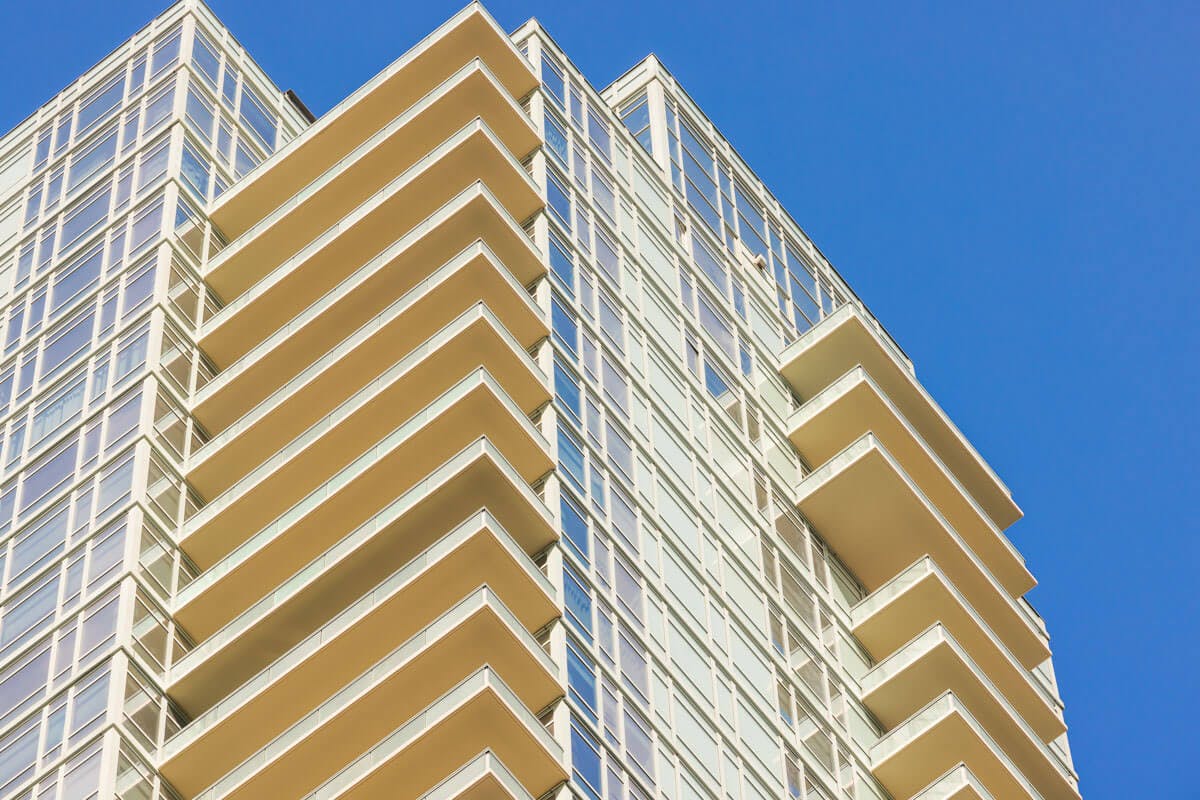 325 Fifth Avenue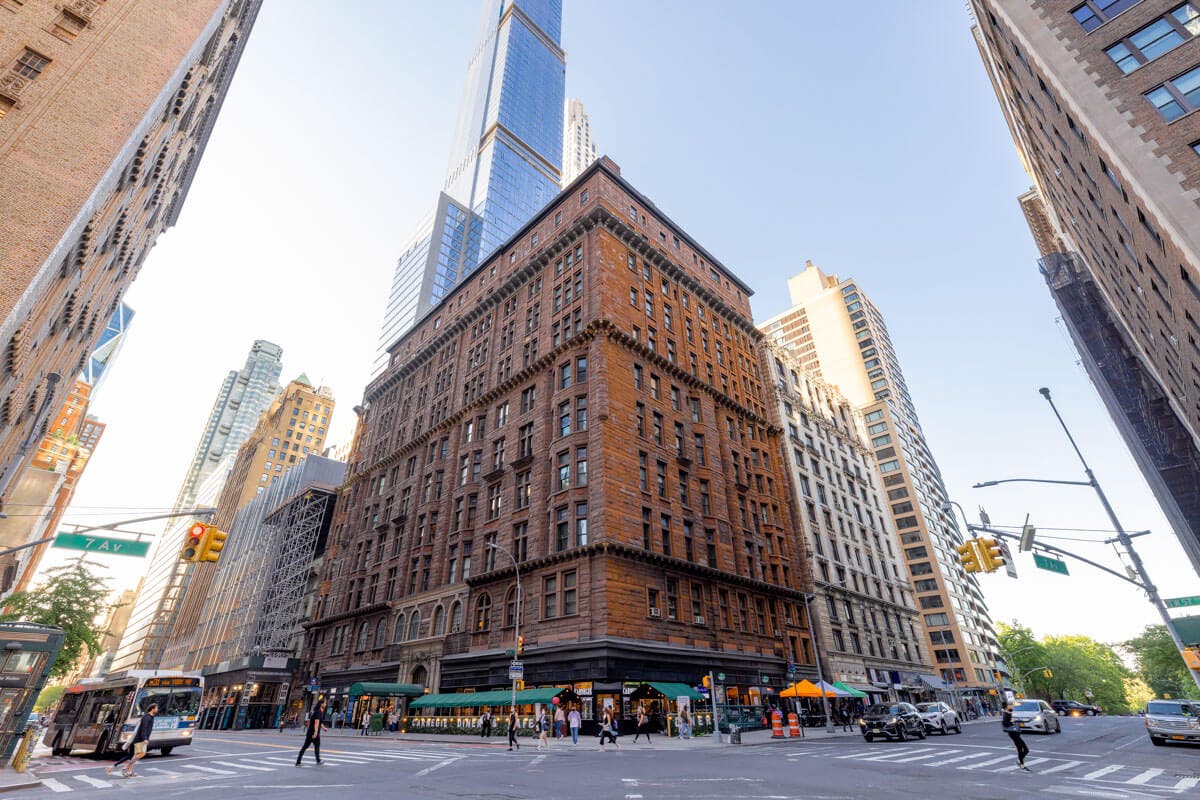 The Osborne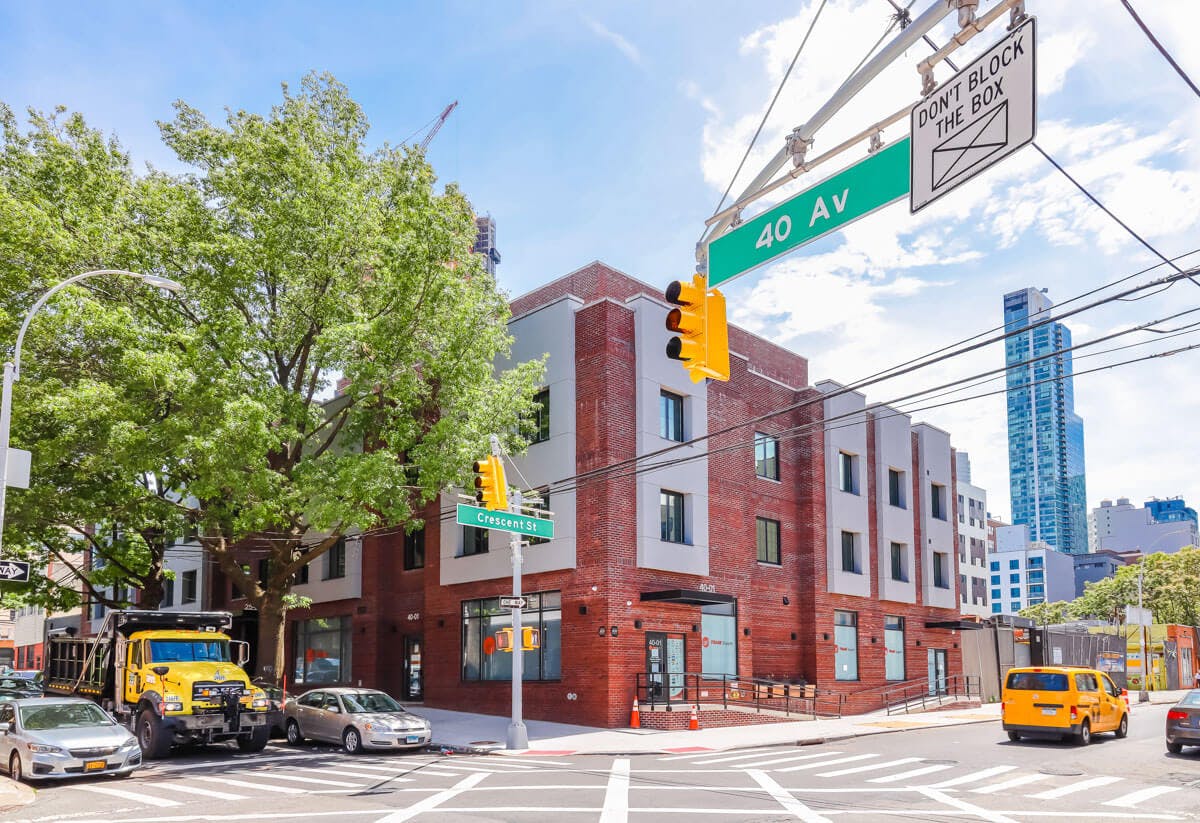 Crescent Iron House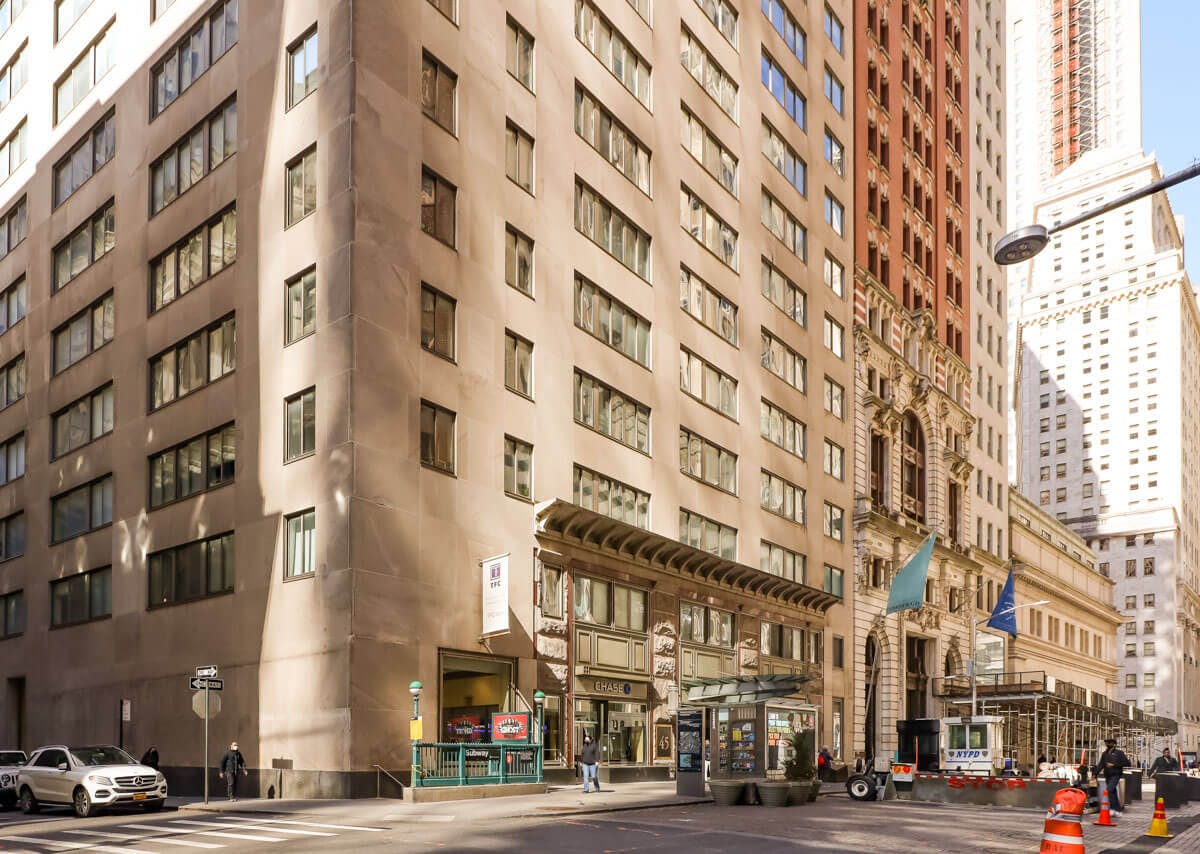 45 Wall Street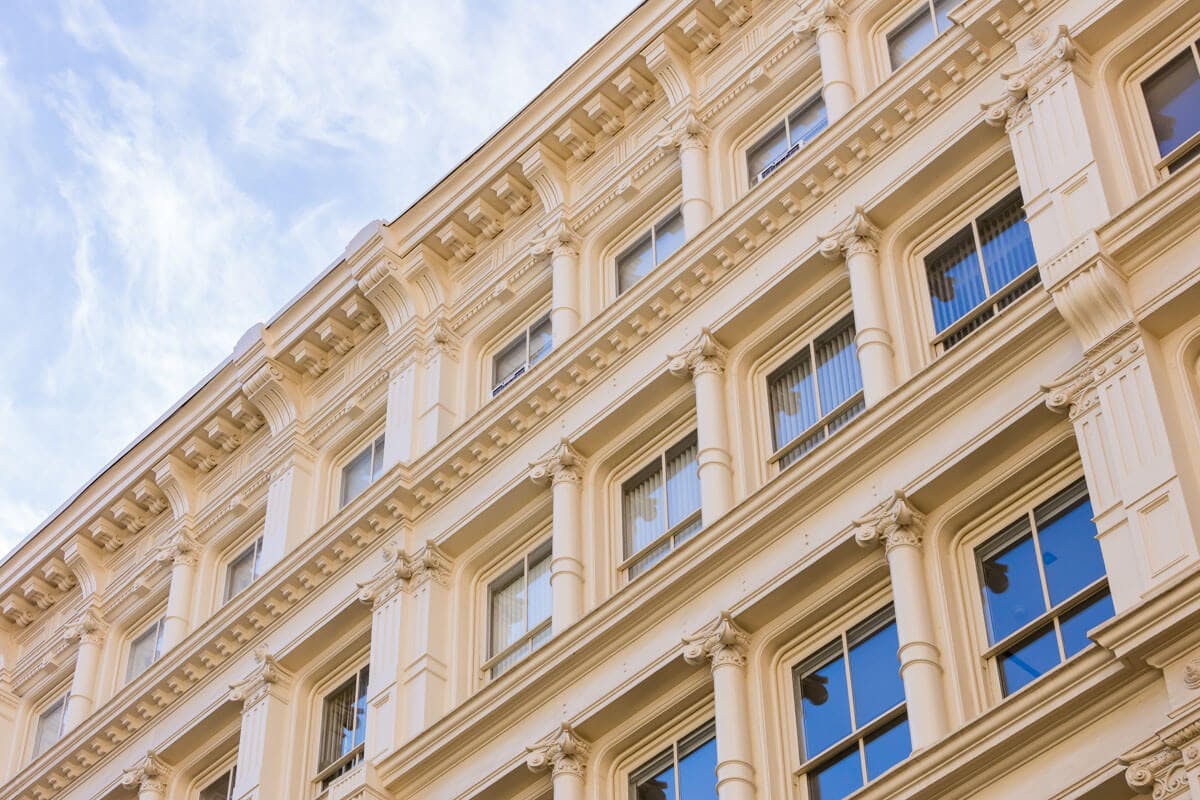 95 Greene Street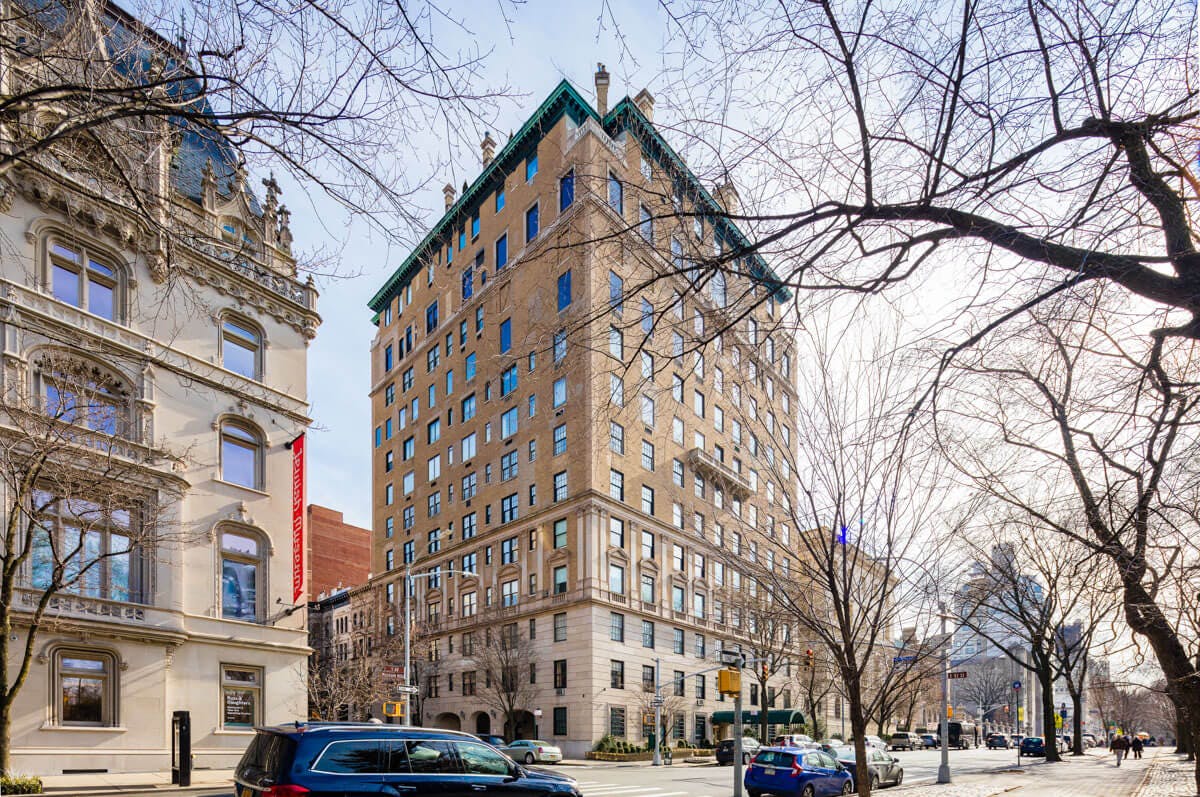 1107 Fifth Avenue
Since 1999 Central Construction Management has completed hundreds challenging building restoration projects throughout the metropolitan area, working alongside the industry's best construction managers, architects, engineers, property managers, and building owners.
Our services encompass every facet of exterior building restoration, from ornamental stone restoration and replication, landmark preservation and masonry restoration to waterproofing, all types of roofing replacement, as well as structural steel and structural concrete balcony and garage restoration. As material technology has changed dramatically over the last hundred years, restoration of older buildings presents significant challenges and requires custom-tailored approach to selecting modern products and technologies. We are the experts at seamlessly pairing new cutting-edge materials and techniques with the characteristics of the older buildings.
Our services include rebuilding and restoring deteriorated decorative elements, such as cornices and lintels, replacing or updating roofing and waterproofing, restoring or replacing steel elements to reinforce the integrity of the structure. We install new balconies, restore facades, replace windows, update garages, and much more.
As the result of our effort, your building will look exactly as its architect envisioned, and function exactly as its engineer intended: it will be "better than new".
Our approach is based on three core principals — quality, integrity and accountability. By fully embodying a sense of ownership and responsibility for the work, our team of professionals completes projects in a safe and expeditious manner. Our management, field professionals and labor force understand the importance of communication in aligning goals helps We deliver services on-time and within budget thanks to the diligent job-site planning. We take pride in exceeding client's expectations, outstanding craftsmanship and adding long-term value to buildings across the NY metropolitan area.
Management
Engineer / Architect
Organization
Letter of Recommendation